« Back to Portfolio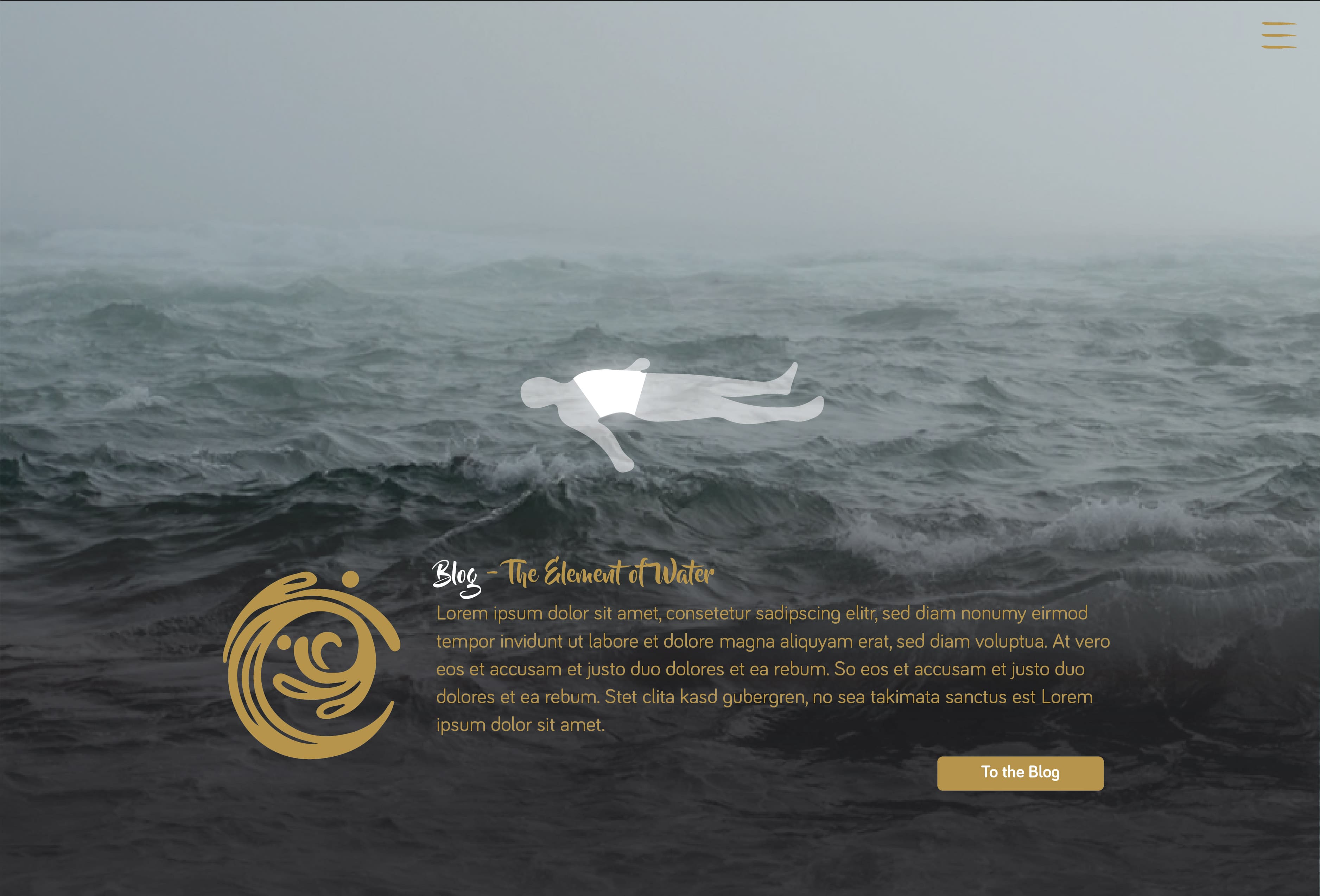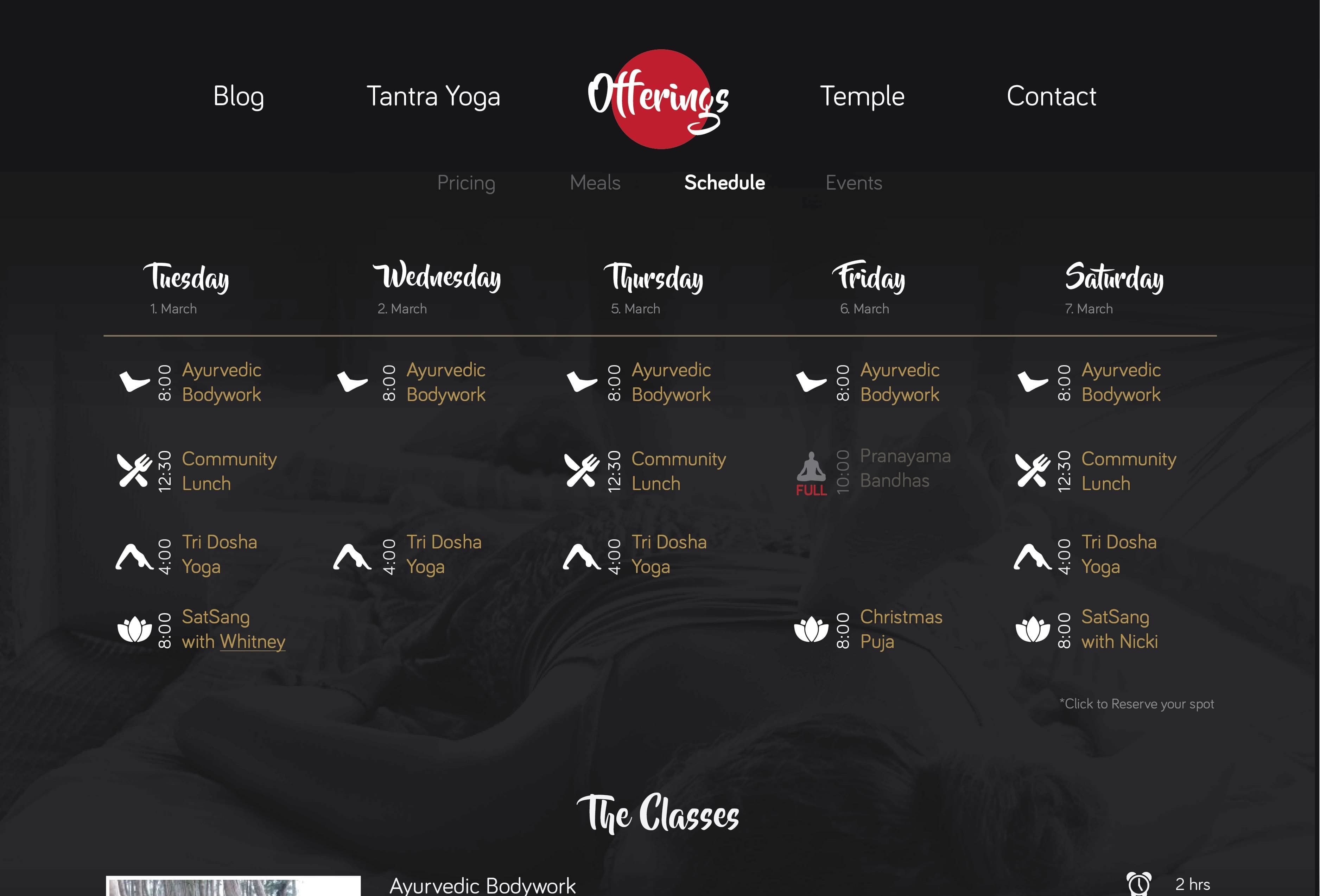 Programming:
Ilya Shabanov
Design:
Ilya Shabanov
Svatantrya Temple
Fall 2016
One of my favourite projects, that unfortunately has never been launched. Having stayed in the Shri Kali Ashram for 6 months I made many international friends. Some close friends decided to start their very own mystic school in the heartland of Texas. Spending a few months in Denton, Tx  I helped with the whole branding and website process.
Svatantrya means highest freedom and is the freedom of the absolute to create. It signifies that a humans free will resides in his/her identification with god. However the tantric understanding of god, is vastly different than in the western religions. God is considered the infinite, or absolute, of which every human is part, just as our thoughts are part of us.
We had different types of Flyers, Posters, Schedules distributed in the city as well as a website that I designed. However unfortunately due to personal differences in the team, the temple soon broke apart and the website was never launched, despite being finished to a staggering level.
My favourite part was a novel type of navigation I developed as a request to being more "out of the box", a floating body, where each part was correlated with an element, while each element was correlated with a subportion of the website. For example the feet were the earth, while the earth element represented the meal program the temple was offering at this time.