« Back to Portfolio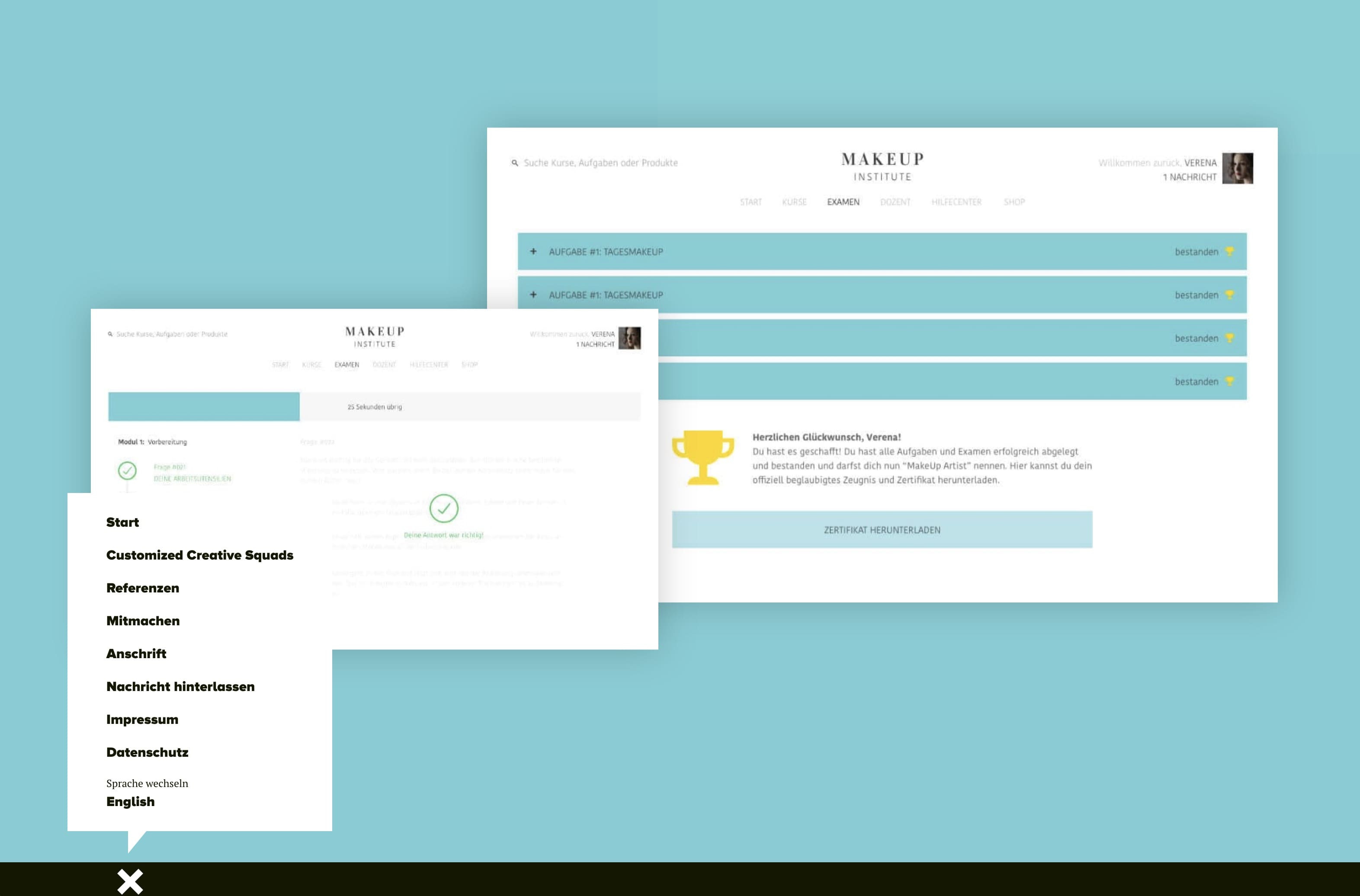 Kultmacher
Spring 2018
My cooperation with Kultmacher is a prime example of what providence means. Spending an afternoon on Berlins countryside I chatted with Marcello, who turned out to have founded this agency. We kept in touch after this meeting and a few months later I was reprogramming his website.
But this is where our cooperation just started. Together we have been working on a few real estate websites so far and there are more exciting projects in the pipeline. So whenever we have a new client who has is interested in a new branding or a redesign, I usually work with Marcello. He is reliably innovative and has a high standard of working, we make a good team.
The Kultmacher website as such has a few unique things, my favourite one being the interactive contact form, that looks like an instant messenger.